There are many great online yoga teacher training programs available, and it really depends on what you are looking for in a program.
Some things to consider include the type of yoga you want to teach, the length and format of the program, and whether or not you want certification upon completion.
To help narrow down your search, we've compiled a list of our favorite online yoga teacher training programs and directories:
Tripaneer have around 300 online YTT programs listed on their site with a wide range of price options, styles and hours to suit everyone.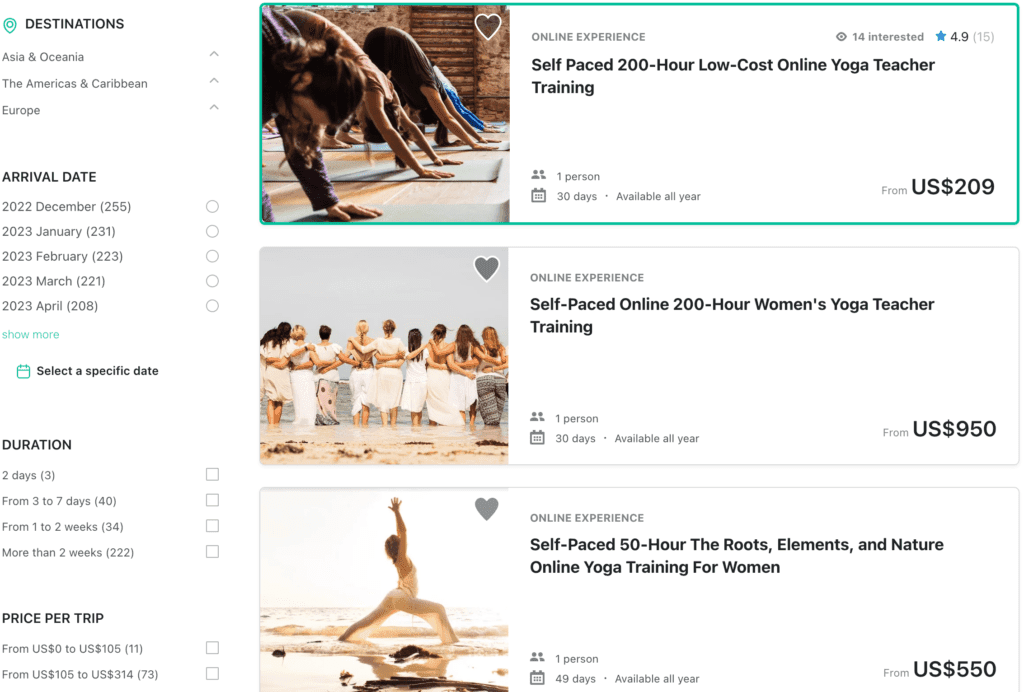 There are also almost 1500 offline teacher training programs to choose from if you aren't sure whether an online or offline program is best for you.
Click here to view all available programs
---
This UK-based company offers both 200-hour and 500-hour online courses in various styles of yoga (such as Ashtanga Vinyasa, Iyengar Yoga, Sivananda Yoga).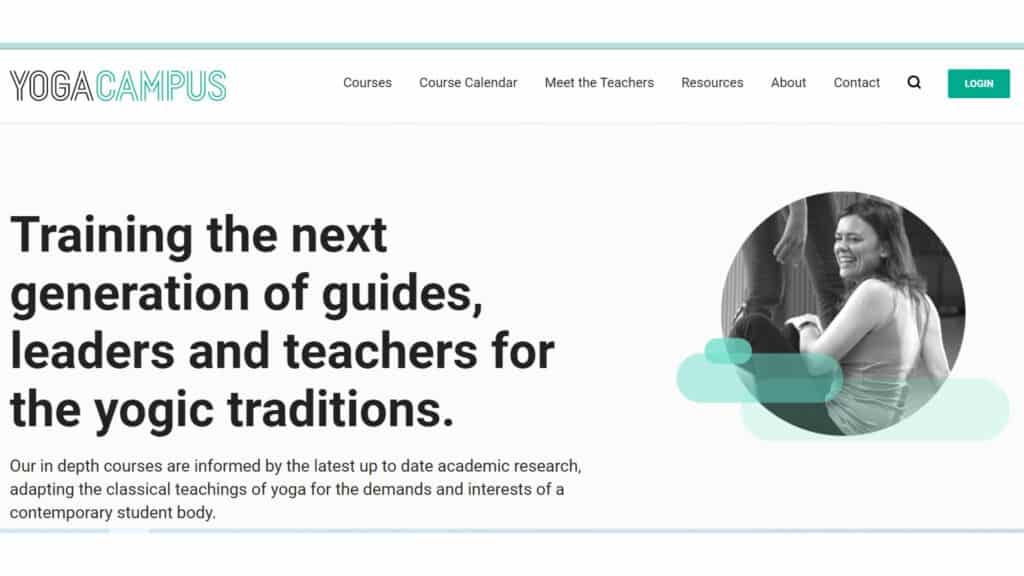 The 200-hour course can be completed within six months if taking the fast track option; otherwise there is no time limit for completing either program. A certificate is awarded after successfully passing all examinations.
---
If You're Interested In Teaching Jivamukti Yoga Specifically Then This Could Be The Perfect Training For You!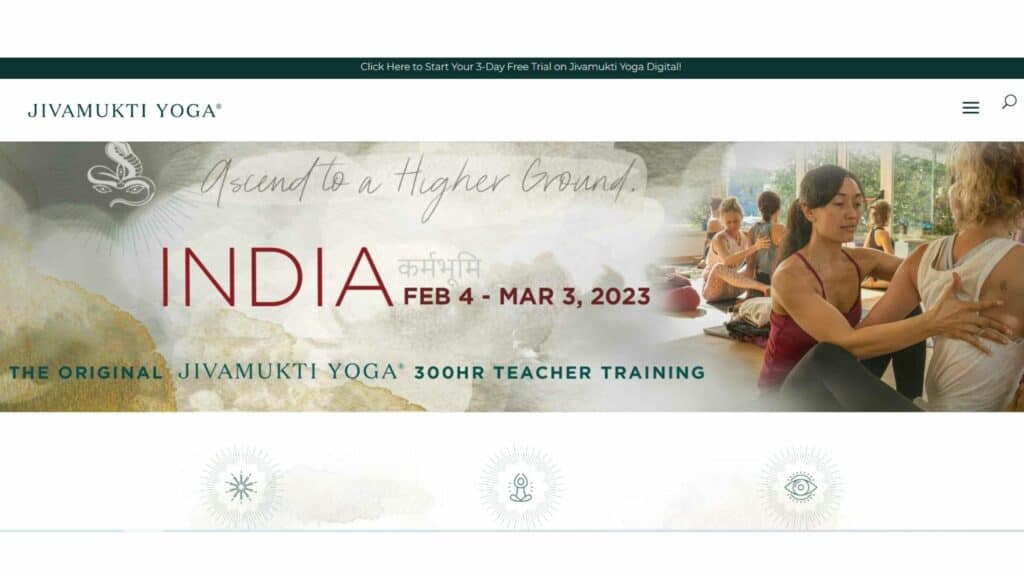 Taught by certified Jivamukti instructors Sharon Gannon & David Life themselves via prerecorded video classes that are released weekly, this 300 hour intensive covers everything from anatomy & physiology to class sequencing & modifications…plus plenty more besides!
There is no set timeframe for completing the course but students have up two years before access expires..And at $3999 USD it isn't cheap – but does include lifetime access to all content So, which of these three online yoga teacher training programs is best?
It honestly depends on your individual needs and preferences. If you want a program that offers a wide variety of hatha yoga styles plus meditation and pranayama instruction, Yoga International might be the right choice for you.
If you're looking for an intensive course taught by Jivamukti Yoga founder Sharon Gannon & David Life, then Jivamukti Online could be perfect.
Conclusion
There are many options to choose from but ultimately it comes down to finding the online teacher training program that feels like the best fit for you!
If you prefer to train in a physical location with other students, please also see our other teacher training guides to get advice and suggestions.