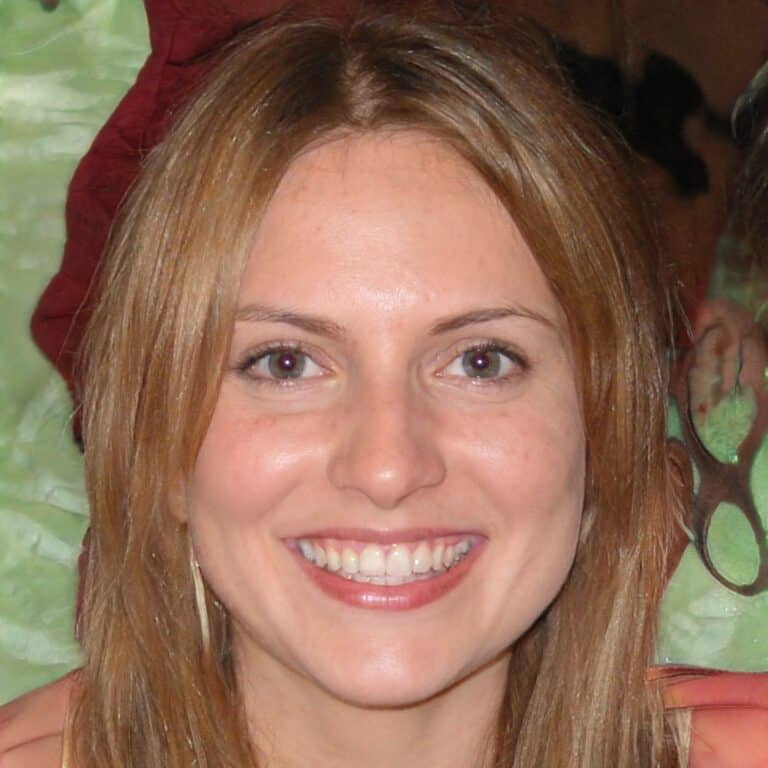 Marketing Manager + Yoga & Nutrition Author
Emily is one of our long-standing wellness experts at Browse Wellness. With over a decade of experience in the wellness industry, Emily is passionate about sharing her knowledge and expertise with others. Through Browse Wellness, she provides a wealth of resources, including articles, guides and product recommendations, to help you live a healthier and happier life. Emily is a certified yoga instructor and holistic nutritionist, and her approach to wellness is grounded in a holistic, whole-body perspective.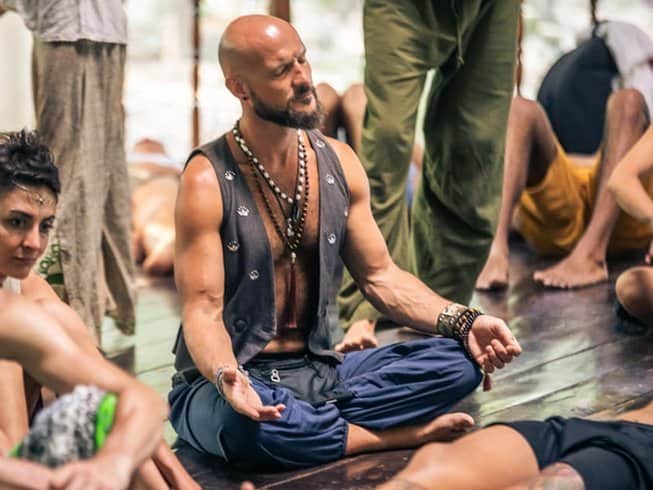 Co-founder of Browse Wellness
James co-founded Browse Wellness by combining his love and passion for yoga and meditation with his entrepreneurial spirit and marketing expertise. James has spent the last decade exploring the wellness landscape of South-East and Central Asia, from Thailand and Bali to the Himalayan mountains of Nepal and Bhutan. James is a certified yoga instructor and holistic nutritionist, and his approach to wellness is grounded in a holistic, whole-body perspective.
Meditation & Mental Health Advisor
Callum began his journey into meditation as a way to manage stress during his years in university. He was profoundly moved by the tranquility and clarity that meditation brought to his life and was inspired to delve deeper. After completing his degree in psychology, he traveled extensively throughout Asia, spending time in monasteries in India, Nepal, and Thailand, studying under well-respected spiritual teachers. James's teaching style is characterized by his empathetic approach, understanding that every individual's journey into meditation is unique. He focuses on helping his students develop their personal meditation practices in a non-judgmental and supportive environment. James's sessions often weave in elements of psychology, helping his students to understand the science behind mindfulness and meditation.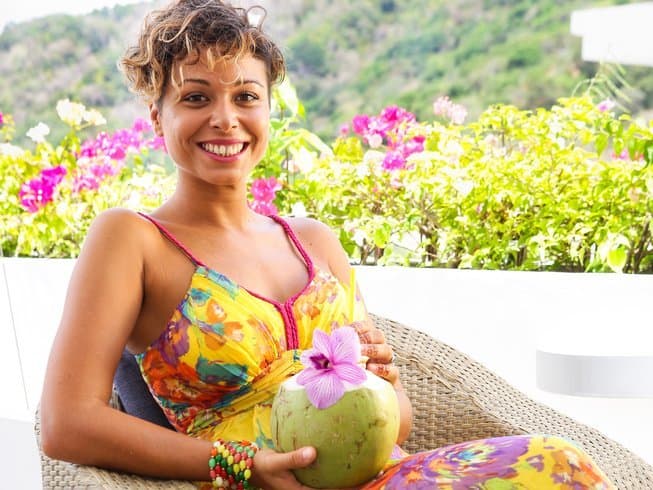 Nutrition and Diet Specialist
Fiona is a registered dietitian with a master's degree in nutrition. She is passionate about helping people maintain a healthy diet and lifestyle and believes that food is medicine. She specializes in plant-based nutrition and works with clients to develop meal plans that are both delicious and nutritious. She is also an expert in gut health and helps clients improve their digestion and overall well-being.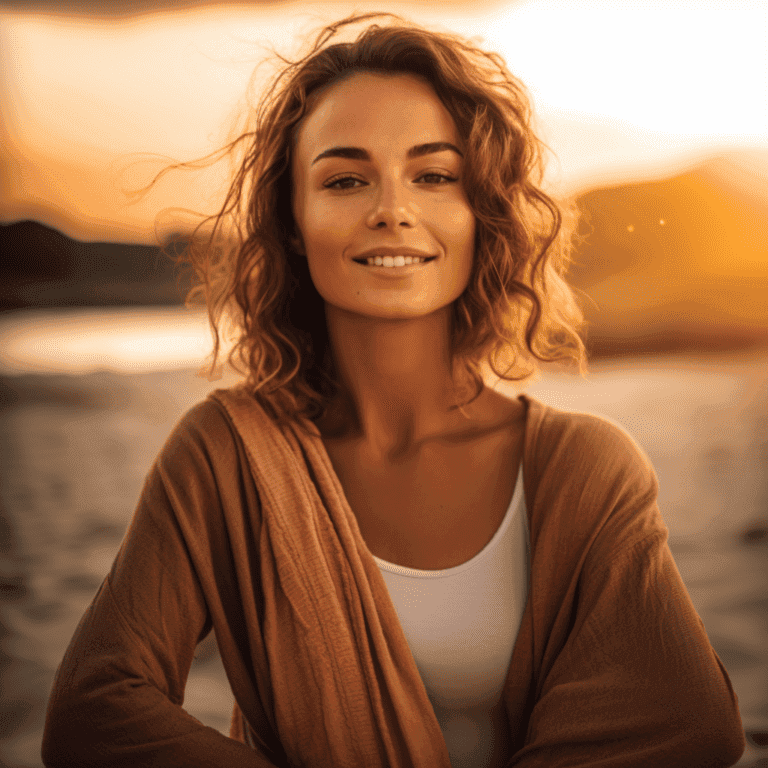 Yoga Instructor and Advisor
Sophia is a certified yoga instructor with a passion for helping people find peace and balance in their lives. She believes that yoga is a powerful tool for physical, mental, and emotional well-being and specializes in vinyasa and restorative yoga. Sarah works with clients of all levels, from beginners to advanced practitioners, and emphasizes the importance of mindfulness and self-care in her classes.