Our expert staff have handpicked the best retreat centers, resorts and wellness venues for you.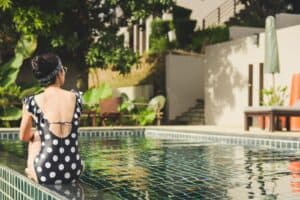 Pai
If you're looking for a place with natural sceneries, waterfalls, temples, a relaxed vibe and a serene environment to start your meditation journey, the beautiful town of Pai in Northern Thailand has got you covered. There are various meditation centers in the area that provide different unique programs and packages that can suit the needs of beginners and advanced practitioners. Daily classes where you can just drop in to have an hour or two of peaceful time are available. Longer retreats are also being offered if you want to improve your practice, need deeper healing or learn about Buddhism.
Read More »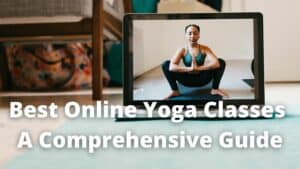 Looking for the best online yoga classes? This comprehensive guide covers everything from the different types of online yoga classes to the benefits of practicing yoga virtually.
Read More »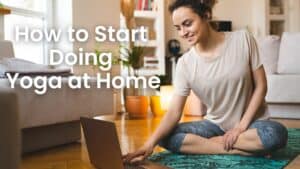 Start your yoga journey at home with this comprehensive guide that covers everything from finding the right tutorial to investing in the proper gear.
Read More »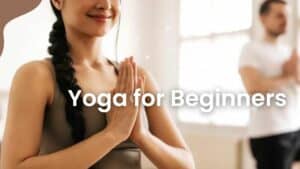 A complete guide to yoga for beginners, including different types of yoga, health benefits, popular poses and more.
Read More »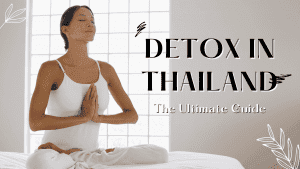 Are you looking for a detox program in Thailand to help release stress and recover? If so, you're in luck! This is the ultimate guide
Read More »